There is nothing to display at this time
Phishing Statement
Please be aware of online phishing attempts impersonating Hamilton Public Library and Library Staff. HPL does not solicit paid freelance opportunities through social media or other messaging applications. HPL does not request personal or banking information through social media or require financial compensation when reviewing job applications. Please report phishing schemes to communications@hpl.ca. If you think you are a victim of fraud, please call the Canadian Anti-Fraud Centre at 1-888-495-8501.
Publish Date:
Wednesday, March 29, 2023 - 8:00am
Wi-Fi Unavailable at Red Hill Branch
The Wi-Fi is not working at the Red Hill Branch. Staff is working diligently to resolve the problem.
Publish Date:
Tuesday, March 28, 2023 - 6:00pm
Barton Branch Makerspace
The iMac at the Barton Branch Makerspace is currently unavailable. We are working to resolve this issue. 
Publish Date:
Tuesday, March 28, 2023 - 2:00pm
Holds Processing and Delivery Delays
Holds processing and deliveries to Branches will be delayed for the next week due to Staff capacity.
We are working to move materials as quickly as possible. Thank you for your patience.
Publish Date:
Tuesday, March 21, 2023 - 1:45am
Learn Tech. Build a Career.
Enroll in self-paced, online tech courses through Hamilton Public Library. Earn certificates as you complete each course and boost your resume.
Learn through modules, assessments, lab simulations and group discussions. Complete the courses solo or collaborate with others. HPL staff is also available to support you through weekly learning circles. You have three months to finish each course.
Online Office Hours will also be available to learners to connect with the facilitators and other learners. 
Learners should have a basic understanding of computers and able to navigate the Internet effectively. Previous experience in taking online courses is an asset.
If you have any questions, please email cisco.help@hpl.ca
Want to know more? Visit the Learn Tech Build a Career FAQ
Available Courses: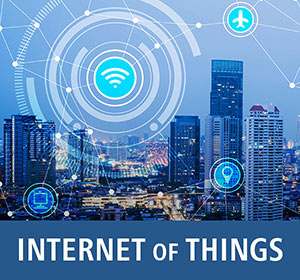 Internet of Things
The wired world is changing the way we live and work. Learn the skills you need to find a job in this tech-driven landscape.
Prerequisites: None
Estimated time to complete: 20 hours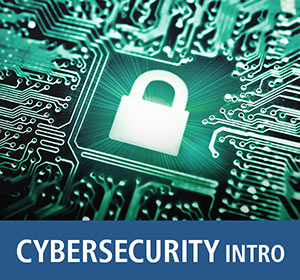 Introduction to Cybersecurity
Learn about the cybersecurity profession and how to protect yourself online. It explores trends, threats and challenges faced by companies, government and educational institutions. 
Prerequisites: None
Estimated time to complete: 20 hours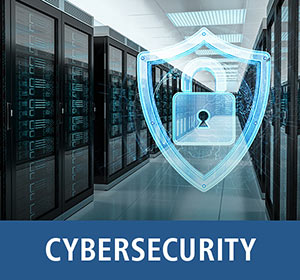 Cybersecurity Essentials
Learn the basics needed to fight cybercrime. Develop an understanding of cybercrime, security principles, technologies and procedures used to defend networks. 
Prerequisite: Introduction to Cybersecurity or equivalent knowledge recommended.
Estimated time to complete: 30 hours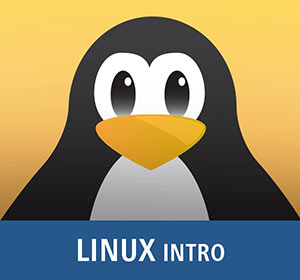 Linux Unhatched
The 'start-from-scratch' Linux course.
Wade into the shallow end of Linux -‑ the back-end operating system used by global titans Facebook, Google, Microsoft, NASA, Tesla, Amazon and more. A step-by-step series of hands-on virtual machine activities. 
Prerequisite: None. 
Estimated time to complete: 8 hours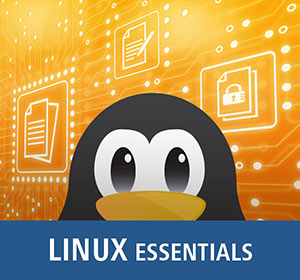 Linux Essentials
Quickly build your Linux knowledge and prepare for the LPI Linux Essentials Professional Development Certificate (PDC), your proof to employers that you know Linux. Many concepts in this course are covered at a more demanding pace in NDG Linux I. 
Prerequisite: None.
Estimated time to complete: 70 hours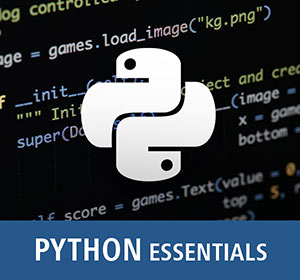 Python Essentials
Learn to code a computer program or web or desktop application. Recommended for anyone interested in pursuing careers in security, networking and Internet-of-Things. Next step: take the PCAP – Certified Associate in Python programming certificate.  
Prerequisite: None.
Estimated time to complete: 70 hours