There is nothing to display at this time
Extended Heat Warning - August 8, 2022
Extended Heat Warning notification for the City of Hamilton
HAMILTON, ON – The Medical Officer of Health for the City of Hamilton has initiated an Extended Heat Warning beginning on August 8, 2022.  The Extended Heat Warning stays in effect until a cancellation notice is sent.
Heat event is expected to continue today. Maximum temperatures are expected to be near thirty.Humidex values are expected to reach near 40.
Relief from humidity and cooler temperatures are expected on Tuesday.
The City of Hamilton and participating community agencies are responding to the heat by offering "cool places" to go during all stages of a heat event. These locations can be identified by a "Cool Down Here" sign at the entrance.
As part of the heat response plan regularly scheduled Open Swims at all City of Hamilton indoor and outdoor pools will be free of charge.  There are many spray pads, additional cool places and outdoor pools across Hamilton. For more information visit www.hamilton.ca/heat
Signs of heat exhaustion include heavy sweating, weakness, cold, pale and clammy skin, weak pulse, fainting and vomiting. If experiencing symptoms, seek help right away – call 9-1-1 if needed.
Reduce your risk of heat-related illness by following these precautions:
  *   Drink plenty of water. Avoid drinking alcoholic and caffeinated beverages on hot days.
  *   Go to an air-conditioned place. Visit a designated cool place listed on www.hamilton.ca/heat<http://www.hamilton.ca/heat>
  *   Dress to protect from the heat. Wear lightweight, loose-fitting, light coloured clothing. Wear a hat or take an umbrella to keep your head cool and don't forget sunscreen.
  *   Take it easy. Limit physical activities (walking, running, gardening, etc.) during the day. If rescheduling activities to dawn or dusk when it may be cooler, protect yourself with insect repellant as mosquitoes are more active at such times. Check labels to apply
  *   Cool off. Take a cool bath or shower.
  *   Keep your living space cool. Close your blinds or curtains. Open windows to let air circulate when using a fan.
  *   Never leave children or pets alone in closed vehicles. Temperatures in a car can become life threatening within minutes.
  *   Check on your neighbours and family.
Additional Resources
Information about the Heat Alert and Response System visit www.hamilton.ca/heat.
For tips on coping with the heat and places to cool off visit www.hamilton.ca/heat or call 905-546-CITY (2489).
City of Hamilton Indoor and Outdoor Pool Locations and Schedules www.hamilton.ca/recreation.
Information on how heat affects human health is available on the Health Canada website.
Publish Date:
Monday, August 8, 2022 - 9:45am
Beware of Phishing Attempts
Please be aware of online phishing attempts impersonating Hamilton Public Library and Library Staff. HPL does not solicit paid freelance opportunities through social media or other messaging applications. HPL does not request personal or banking information through social media or require financial compensation when reviewing job applications. Please report phishing schemes to communications@hpl.ca.
Publish Date:
Monday, August 1, 2022 - 5:15pm
Member and Service Commitment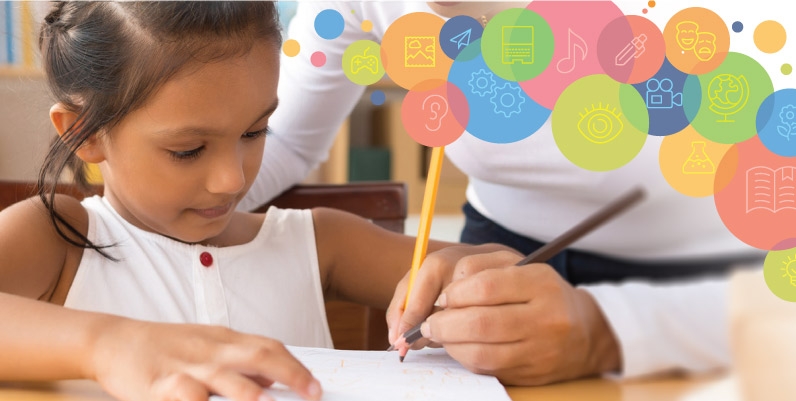 Our top priority is to ensure a positive experience for our Library Members. 
At HPL, our goal is to deliver an exceptional library experience. Library staff commit to: 
Provide professional, knowledgeable and best in class customer service. 
Be engaged with our Members and our community. We welcome feedback to continually improve our service delivery. 
Strive to meet your expectations for timely delivery of materials and provision of relevant services and programs. We are lifelong learners and ready to help you with questions or concerns. 
Provide welcoming and inclusive spaces and be sensitive to your individual needs. We will maintain your confidentiality and privacy. 
Everyone has the right to enjoy the services of the Hamilton Public Library.  As a Member of Hamilton Public Library we ask you to:
Be courteous and respectful
Please minimize disturbance to others and use respectful language and conduct at all times.  Be mindful of personal hygiene and always wear appropriate attire including shirt and footwear.

Follow Library policies and procedures
Employees make every effort to apply these library rules in a fair, dignified, and positive manner for the benefit of all.  You can assist by providing the library with your up-to-date contact information as well as offering comments and feedback on our service.

Treat Library materials, resources and spaces with care and respect
Please keep library materials clean and in good condition so that they may be enjoyed again.  When visiting the library, please use resources and spaces for their intended purpose to ensure a positive experience for all.

Be responsible for those in your care
Do not leave a child or vulnerable person unattended. Supervise all individuals for whom you are responsible.
Failure to comply with the Member Code of Conduct may result in a suspension of Library privileges.  
Relevant Legislation: Child and Family Services Act; Accessibility for Ontarians with Disabilities Act; Human Rights Code; Public Libraries Act; Children's Aid Society of Hamilton; Catholic Children's Aid Society of Hamilton