There is nothing to display at this time
Central Library Jackson Square Entrance and Book Drop
Central Library's Jackson Square door and drop box reopen February 1.
Publish Date:
Wednesday, January 26, 2022 - 3:15pm
Turner Park Branch Noise Levels and Accessible Washroom
It may be noisy at Turner Park for the next three days due to repair work and there is currently no access to the accessible washroom. Thank you for your patience.
Publish Date:
Monday, January 24, 2022 - 4:30pm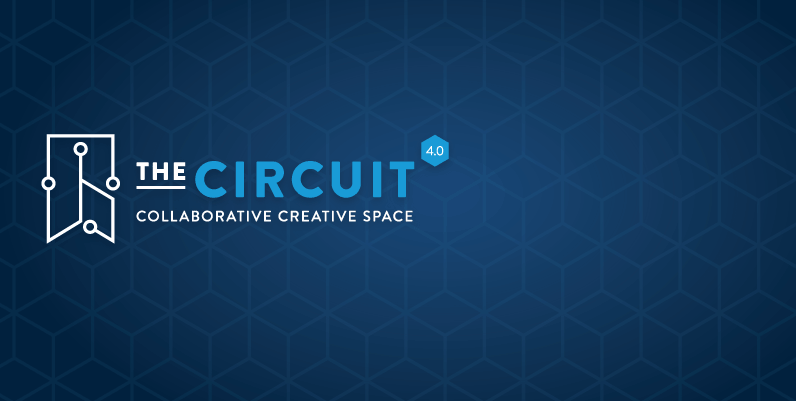 The Circuit 4.0
Central's Circuit 4.0 4th Floor invites everyone to connect, collaborate and create. The space hosts Library partners, spawns great new ideas and tech in the Makerspace, and has creative, wide open spaces for special events.