There is nothing to display at this time
No Computers, Printers, Photocopiers or Internet at Barton Branch
Barton Branch opens at 1:00pm today, but there is no computer, printer, photocopier or internet access. We're working to fix it and will post updates on hpl.ca. Thank you for your patience.
Publish Date:
Thursday, September 23, 2021 - 11:45am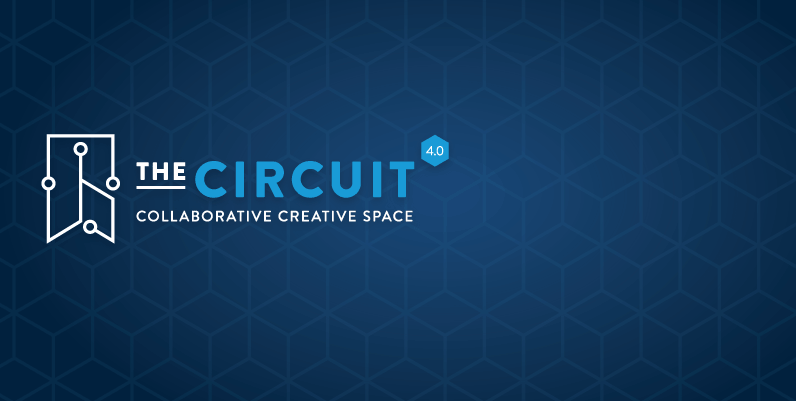 The Circuit 4.0
Central's Circuit 4.0 4th Floor invites everyone to connect, collaborate and create. The space hosts Library partners, spawns great new ideas and tech in the Makerspace, and has creative, wide open spaces for special events.