Greensville Extended Access Unavailable
Extended Access at the Greensville Branch is unavailable due to maintenance issues.
We are working quickly to resolve this issue.
We apologize for the inconvenience.
Publish Date:
Wednesday, November 30, 2022 - 4:00pm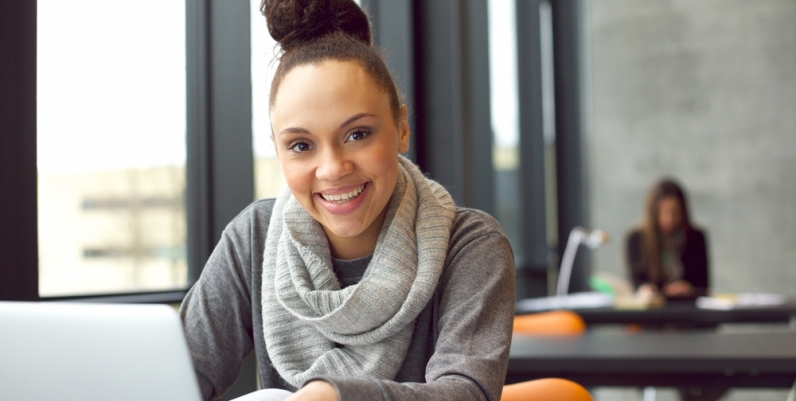 Services
The Hamilton Public Library offers a range of services.  We strive to make sure that our services meet our communities' needs and interests and are available to everyone.