There is nothing to display at this time
No Computers, Printers, Photocopiers or Internet at Barton Branch
Barton Branch opens at 1:00pm today, but there is no computer, printer, photocopier or internet access. We're working to fix it and will post updates on hpl.ca. Thank you for your patience.
Publish Date:
Thursday, September 23, 2021 - 11:45am
Which Book Next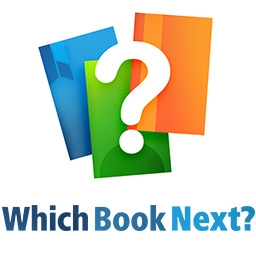 If you're looking for a few suggestions on what to read, listen to or watch next, HPL's team of experts would love to help.
Fill out the form below and we'll email you some recommendations from our digital catalogues.
Then, you can put the titles on hold using your library card. If you don't have a card yet, register online.