HPL Central Staff
On January 14 2021, HPL was notified of a Central employee who tested COVID-positive. While at work, the employee was wearing appropriate personal protective equipment and maintained physical distancing. A thorough cleaning and disinfection of Central's Basement, Floor 1 and Floor 2 was completed. HPL is working with Hamilton Public Health for contact tracing. We wish the employee a quick and full recovery.
Publish Date:
Thursday, January 14, 2021 - 12:45pm
Print on the Go
Print on the Go service is currently unable to print fillable government documents. We are working to resolve the issue. All other uploaded documents are printed by branch staff upon arrival.
Publish Date:
Monday, January 4, 2021 - 5:00pm
Library Visit Program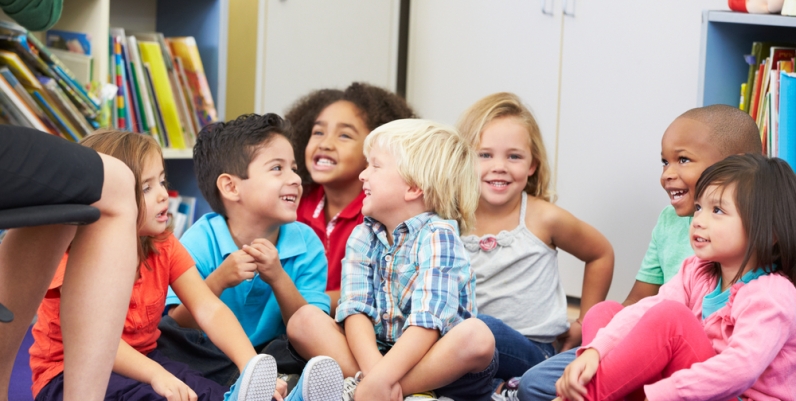 One of the goals of the partnership between the Hamilton Public Library and both Hamilton School Boards is to empower youth to be independent thinkers and learners.
Teachers! It's easy to request a library visit for your class using the
Library Visit Request Form
. Book a library visit today.
The goals of the Library Visit program are to ensure that:
all of Hamilton's young people have been introduced to public library service at least once during their school career;
young people have an opportunity to learn about the recreational as well as informational resources available at the public library; and
all young people who participate in the program have the opportunity to receive a library card of their own.
The Hamilton Public Library is committed to providing an annual library visit (at the library or at your school) for all grade 2, 4 and 7 classes.
Grade 2 library visits
introduce children to library services and collections in a fun and interactive way.
Grade 4 library visits
introduce students to the variety of books and materials available at the library and give an introduction to searching our catalogue and databases.
Grade 7 library visits 
emphasize research skills focusing on the use of the library's information resources - in all formats including online databases and print.
HPL has developed presentations that show your students how to gather resources and use digital technology to practise 21st century skills. These presentations are available for you to download and share with your class.
Gathering Information at the Library
Please contact your local branch regarding library visits for grades not mentioned above.