There is nothing to display at this time
Branch Closures - Friday, June 16
All HPL branches are closed Friday, June 16, for a Staff Professional Development Day. Bookmobile and Extended Access services are unavailable. Regular service hours resume Saturday, June 17. 
Publish Date:
Thursday, June 8, 2023 - 3:00pm
Turner Park Library - JAWS Accessible Computer
The JAWS computer at the Turner Park Library is currently out of order. Estimated time of disruption is unknown.  Thank you for your patience.
Publish Date:
Tuesday, June 6, 2023 - 10:00am
Saltfleet Branch Accessible Door Out of Order
There is currently no access to the accessible door at Saltfleet Branch. We're working to fix it and will post updates on hpl.ca. Thank you for your patience.
Publish Date:
Thursday, June 1, 2023 - 2:15pm
Xperience Annex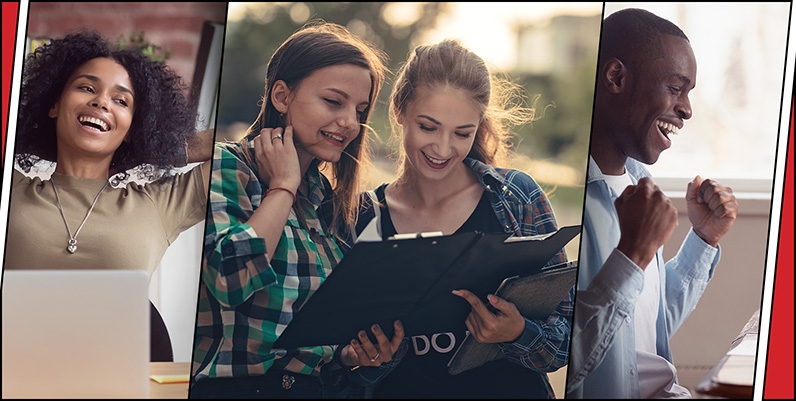 The Xperience Annex supports youth ages 18-29 in the areas of employment, housing, education, training, mental health, addictions, leadership and community engagement. Choose your path. Chart your future. Achieve your goals.
Drop or make an appointment with the Youth Navigator at: 
Central Library – 4th Floor (55 York Blvd., Hamilton)
Tuesday, 9am-5pm*
Wednesday, 1-5pm* 
Thursday, 9am-5pm*
Turner Park Branch (352 Rymal Rd. E., Hamilton)
Monday, 3-7pm*
*Hours are subject to change without notice. 
The Experience Annex is a partnership initiative between the City of Hamilton and community partners, with funding from the Local Poverty Reduction Fund.