There is nothing to display at this time
Partner Library Borrowing
Access through OverDrive to Ottawa Public Library's catalogue is temporarily unavailable. We're working on fixing this as soon as we can.
Publish Date:
Friday, June 4, 2021 - 3:15pm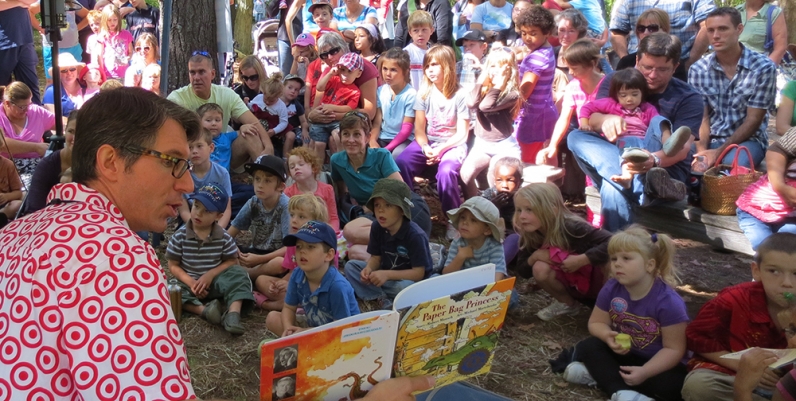 Community
HPL makes a difference in people's lives by focusing on developing partnerships with other agencies that share common goals.  We actively seek out and participate in community activities; identifying  and building on collaborative opportunities within the entire community.