Valley Park Branch Improvement Project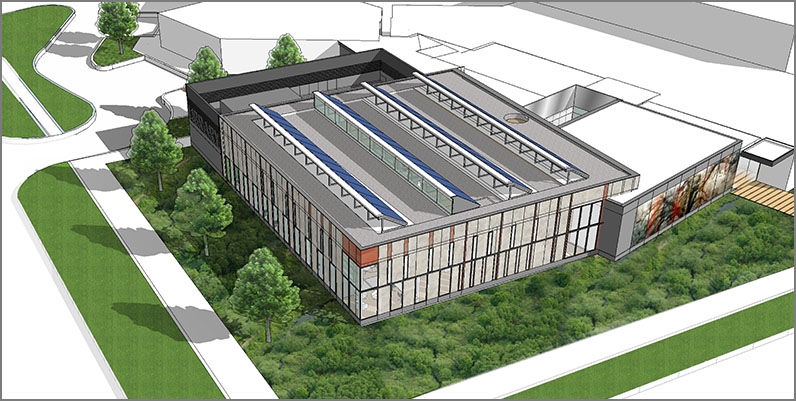 Update November 4, 2019:
During the construction phase, the temporary branch location will be at 1050 Paramount Drive, Unit #12, Stoney Creek.
Stay tuned for opening date information as it becomes available.
The Valley Park Branch remains open until Fall 2019. Construction work on the new library is expected to be complete by Fall 2021. A library materials drop box will be available for customers to return items during construction. The Hamilton Public Library is exploring options for a temporary location to continue library services during construction.
Library customers are invited to access library services and materials by visiting other area branch locations during construction:
"We're very excited to break ground on our new Valley Park Branch this fall. This is a vibrant, growing community and this new building – with its beautiful reading courtyard and modern programming spaces – will be a gathering space for all to come together to discover, learn and share," says Paul Takala, Chief Librarian, Hamilton Public Library.