Valley Park Branch Improvement Project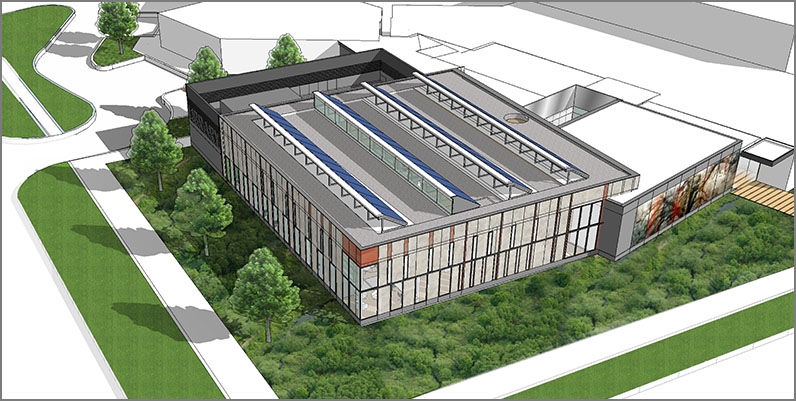 Update January 15, 2020:
The Valley Park Branch is closing for renovation on Thursday January 23 at 8pm.
A temporary site opens at 1050 Paramount Drive, Unit #12, Stoney Creek, during the week of February 10.
Holds can be picked up at the 970 Paramount Drive, branch until Thursday January 23 at 8pm.
Library materials can be returned in the drop box at the 970 Paramount Drive site, until construction begins.
Due dates for all library materials are extended to Saturday February 15.
A Bookmobile will be in the parking lot at the 970 Paramount Drive, branch on these dates:
Mondays January 27 and February 3 from 10:30am-Noon
Wednesdays January 29 and February 5 from 11am-12:30pm
The new Valley Park Branch is expected to be complete by Fall 2021. Library customers are invited to access library services and materials by visiting other area branch locations during construction:
"We're very excited to break ground on our new Valley Park Branch this Fall. This is a vibrant, growing community and this new building – with its beautiful reading courtyard and modern programming spaces – will be a gathering space for all to come together to discover, learn and share," says Paul Takala, Chief Librarian, Hamilton Public Library.