Greensville Extended Access Unavailable
Extended Access at the Greensville Branch is unavailable due to maintenance issues.
We are working quickly to resolve this issue.
We apologize for the inconvenience.
Publish Date:
Wednesday, November 30, 2022 - 4:00pm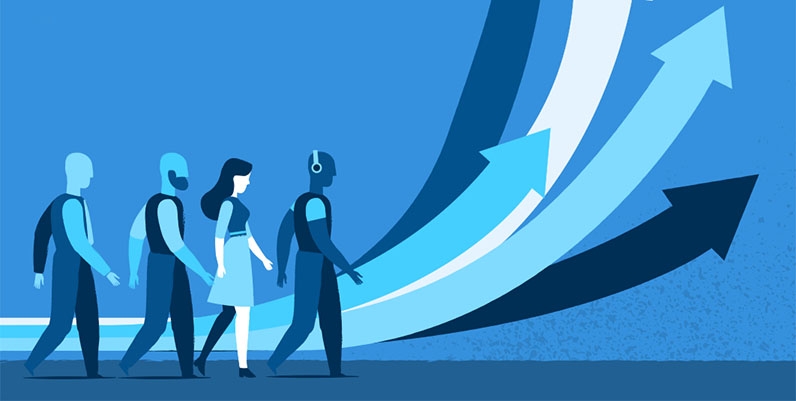 Career Centre
Find the training you need, prepare yourself for the job market and explore new career opportunities.