There is nothing to display at this time
Terryberry and Westdale Branches
Renovations at both the Terryberry and Westdale Branches are wrapping up. Both locations are expected to reopen in mid-July. Please stay tuned to our website and social media channels for updates. Thank you for your patience.
Publish Date:
Monday, June 27, 2022 - 10:30am
The Accessible Washroom at the Binbrook Branch is temporarily unavailable.
Please be advised that the Accessible Washroom in the Binbrook Branch is currently out of order. There is no estimate when the issue will be resolved at this time. We apologize for the inconvenience.
Publish Date:
Monday, June 27, 2022 - 8:45am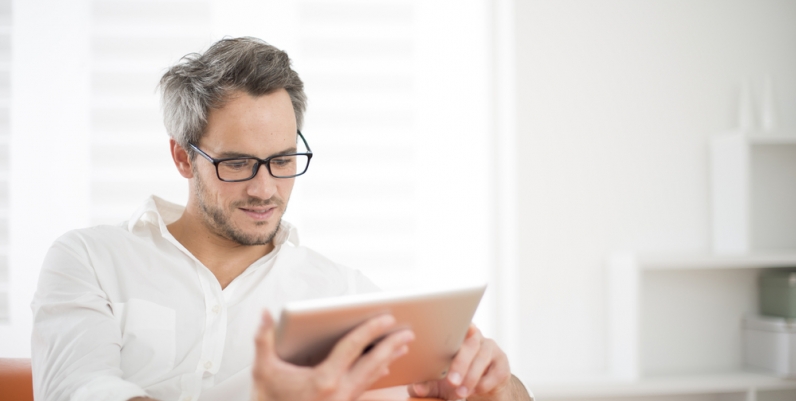 Tech Programs
Classes range from introductory sessions such as Using a Mouse to more advanced topics such as iPad Level 1 and Photo Editing, as well as drop-in programs and one-on-one Book an Appointment sessions.