There is nothing to display at this time
Partner Library Borrowing
Access through OverDrive to Ottawa Public Library's catalogue is temporarily unavailable. We're working on fixing this as soon as we can.
Publish Date:
Friday, June 4, 2021 - 3:15pm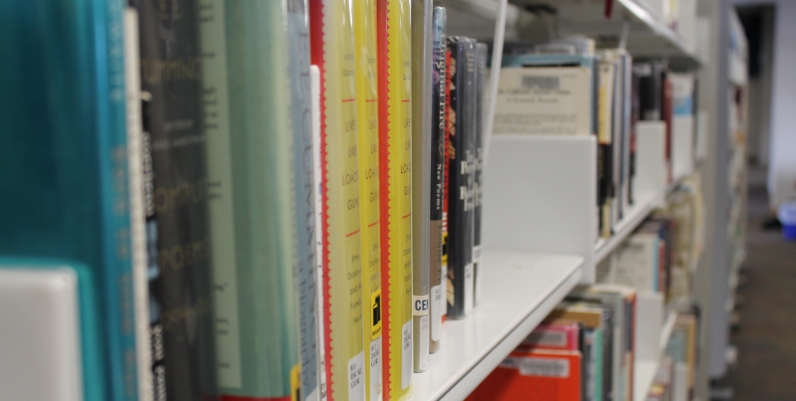 Using the Library
Library cards are free to anyone living, working or studying in Hamilton and allow access to our physical and digital collections and computer services.