There is nothing to display at this time
No Computers, Printers, Photocopiers or Internet at Barton Branch
Barton Branch opens at 1:00pm today, but there is no computer, printer, photocopier or internet access. We're working to fix it and will post updates on hpl.ca. Thank you for your patience.
Publish Date:
Thursday, September 23, 2021 - 11:45am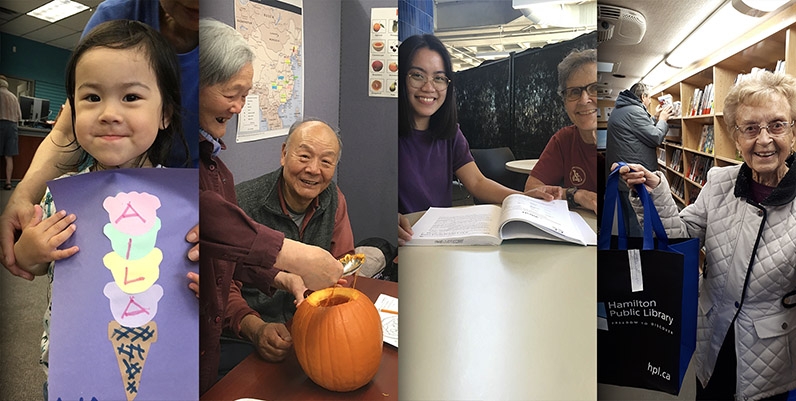 Donations
Help HPL make a difference in the community. Your donation supports kids' literacy programs, collections, Archives and services. Donate today for a stronger Hamilton tomorrow.