There is nothing to display at this time
Turner Park Library - JAWS Accessible Computer
The JAWS computer at the Turner Park Library is currently out of order. Estimated time of disruption is unknown.  Thank you for your patience.
Publish Date:
Tuesday, June 6, 2023 - 10:00am
Central Library - Drop Return Out of Order
The automated return slot is out of order from June 2-8 due to maintenance. Please return your library materials to the 1st Floor or Jackson Square Lobby dropboxes or the York Boulevard exterior drop. We apologize for any inconvenience.
Publish Date:
Wednesday, May 31, 2023 - 3:00pm
Turner Park Library JAWS Accessible Computer - Printing Unavailable
JAWS Accessible Computer at the Turner Park Branch is temporarily unable to print.
The estimated time of disruption is unknown.
We apologize for the inconvenience.
Publish Date:
Monday, May 29, 2023 - 1:45pm
Stoney Creek Branch - Delayed Opening
Due to Staff training, the Stoney Creek Branch will have a delayed opening of 10am on Friday, June 9. You may visit the Saltfleet Branch as the next nearest location for your library needs.
Publish Date:
Monday, May 29, 2023 - 9:00am
Hamilton Reads 2023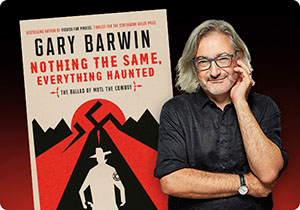 NOTHING THE SAME, EVERYTHING HAUNTED
Discuss and explore the many themes in
Nothing the Same, Everything Haunted: The Ballad of Motl the Cowboy
by award-winning, local author Gary Barwin.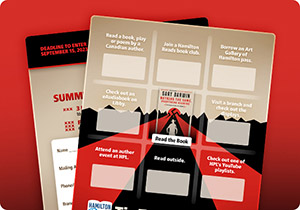 ACTIVITIES
Complete the Hamilton Reads Tic Tac Toe card and win a snazzy prize.* *While supplies last.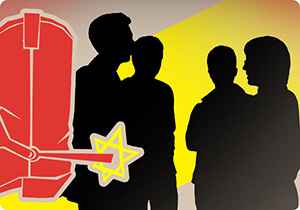 PROGRAMS AND EVENTS
Book club chats, art exhibits, author talks, concerts and more are planned throughout the year, so check back often for an up-to-date calendar of events.
EARLIER HAMILTON READS
HPL chooses a Hamilton Reads title annually. See the list of books which have fueled fascinating community conversations over the years.