Large format printer - Central Library
The large format printer at Central is currently out of order. The closest available large format printers are at Terryberry and Valley Park. We apologize for the inconvenience.
Publish Date:
Friday, September 22, 2023 - 12:00pm
Central Library- Study Hall
A new Study Hall on the 1st Floor at Central Library begins Monday, September 25, 2023. Study Hall hours are quiet spaces for Members to work or study. For more details, visit www.hpl.ca/study-halls.
Publish Date:
Monday, September 18, 2023 - 11:30am
June is Indigenous History Month

Indigenous History Month at HPL 
June is National Indigenous History Month and June 21 is National Indigenous Peoples Day, a time to honour the history, heritage and diversity of Indigenous peoples in Canada. Learn and celebrate with HPL's collections, programs and events. 
National Indigenous Peoples Day Gathering – June 21
Hosted by the City of Hamilton's Indigenous Relations team, the National Indigenous Peoples Day Gathering on Central Library's 4th Floor will bring together the community for an evening of food, knowledge sharing and celebration.  
Browse our Collection 
HPL's catalogue features Indigenous reads for Adults, Kids, Teens and Early Years, as well as Staff Picks. 
Special Programs and a Noon Hour Concert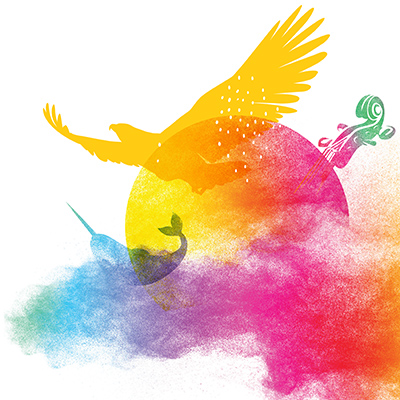 Celebrate Indigenous music with a screening of Rumble, a documentary about the role of Indigenous people in popular music history (June 23) and a live drumming performance by Niwasa (June 27) and. June 21 Storytimes for kids will celebrate Indigenous authors and illustrators. 
Events and Initiatives Throughout Hamilton 
Other events in Hamilton include Indigenous Development Conference 2023 (June 23) and Soaring Spirit Powwow Festival (June 24 and 25). 
Mores Resources from the Government of Canada  
National Indigenous History Month   
Indigenous Arts, Culture and Heritage