There is nothing to display at this time
Scheduled Catalogue Maintenance - May 29
The catalogue may be unavailable on Sunday May 29 between 6-10am during the monthly maintenance window. We apologize for the inconvenience and thank you for your patience.
Publish Date:
Thursday, May 26, 2022 - 4:30pm
Rymal Road East Construction near Turner Park Branch
Starting Monday May 9, construction starts on Rymal Road East between Massena Drive and Republic Avenue near the Turner Park Branch. The lights will be deactivated and the turning lanes will be closed.
Please use eastbound lanes only to plan your branch visit.
Thank you for your patience.
Publish Date:
Thursday, May 26, 2022 - 9:30am
Carlisle Branch closing
The Carlisle Branch (1496 Centre Rd.,) closes Saturday May 28 at 5pm. The exterior drop box is available until June 1st. The new branch at 277 Carlisle Rd., is expected to open in mid-June 2022.
Publish Date:
Wednesday, May 25, 2022 - 1:15pm
How to Play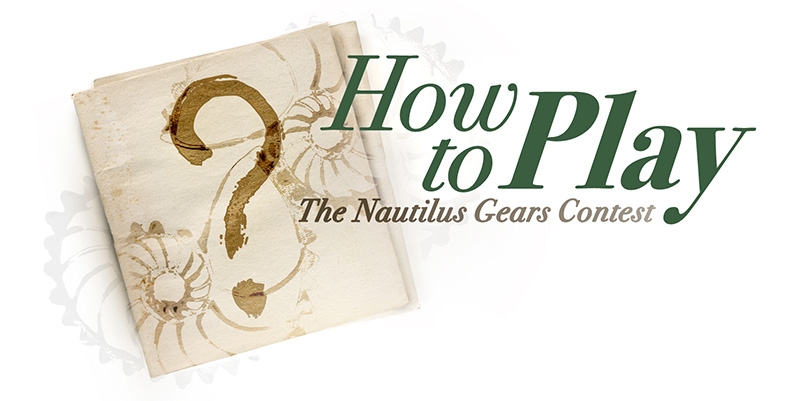 Gears Home   |  Journal   |  How to Play   |  Game Clues   |  Rules   |  Design Contest   |  Discussion Board
The Story Thus Far
Hamilton Public Library's Local History & Archives recently received a donation of a battered old journal, written by a Victorian gentleman, Dr. Tiberius Hess. He writes of life in Hamilton from 1854-60. He also describes a time machine he built, governed by strange nautilus gears and powered by electricity and steam. Hess writes that he used the device to travel to present day Hamilton where he hid a set of the gears. He also crafted a set of six clue sets that are part of the journal; the cryptic clues reveal where he hid the gears. We think we've determined how Hess intends the clues to be unravelled. If you solve them and deduce the gears' location, you could win a remarkable prize. More on that soon.
Read more on what we've determined about the clues thus far.
Also see: Contest FAQs


Follow us on Instagram @gearscontest



Feeling inspired? You can submit your art to win a Makerspace prize too