There is nothing to display at this time
Mount Hope Branch Public Washroom Out of Order
The Mount Hope Branch Public Washroom is out of order. We apologize for the inconvenience.
Publish Date:
Friday, May 13, 2022 - 2:15pm
Public Printing/Photocopying on the 3rd Floor of Central Not Working.
Please use the 1st floor or 2nd floor Printers
Publish Date:
Friday, May 13, 2022 - 11:30am
Rymal Road East Construction near Turner Park Branch
Starting Monday May 9, construction starts on Rymal Road East between Massena Drive and Republic Avenue near the Turner Park Branch. The lights will be deactivated and the turning lanes will be closed for approximately one week.
Please use eastbound lanes only to plan your branch visit.
Thank you for your patience.
Publish Date:
Thursday, May 5, 2022 - 3:30pm
Ready for Reading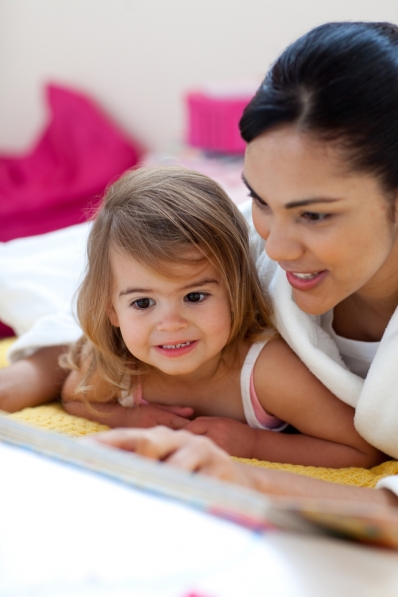 Did you know that it is never too early to prepare your child for success as a reader?  As a parent or caregiver of a newborn, toddler or preschooler, you are your child's first teacher.
Reading together is the most important gift that you can give your young child. Every Child Ready to Read identifies five pre-reading skills that children should have in order to learn to read.
Talking 
Talking with children is one of the best ways to help them learn new words and information.
 
Singing
Songs are a natural way for children to learn about language.
 
Reading
Reading together is the single most important way to help children get ready to read.
 
Writing
Writing and reading go together. Scribbling and writing help children learn that written words stand for spoken language.
 
Playing
Playing helps children put together thoughts into words and think symbolically so they understand that spoken and written words can stand for real objects and experiences.