There is nothing to display at this time
Phishing Statement
Please be aware of online phishing attempts impersonating Hamilton Public Library and Library Staff. HPL does not solicit paid freelance opportunities through social media or other messaging applications. HPL does not request personal or banking information through social media or require financial compensation when reviewing job applications. Please report phishing schemes to communications@hpl.ca. If you think you are a victim of fraud, please call the Canadian Anti-Fraud Centre at 1-888-495-8501.
Publish Date:
Wednesday, March 29, 2023 - 8:00am
Wi-Fi Unavailable at Red Hill Branch
The Wi-Fi is not working at the Red Hill Branch. Staff is working diligently to resolve the problem.
Publish Date:
Tuesday, March 28, 2023 - 6:00pm
Barton Branch Makerspace
The iMac at the Barton Branch Makerspace is currently unavailable. We are working to resolve this issue. 
Publish Date:
Tuesday, March 28, 2023 - 2:00pm
Holds Processing and Delivery Delays
Holds processing and deliveries to Branches will be delayed for the next week due to Staff capacity.
We are working to move materials as quickly as possible. Thank you for your patience.
Publish Date:
Tuesday, March 21, 2023 - 1:45am
Ready for Reading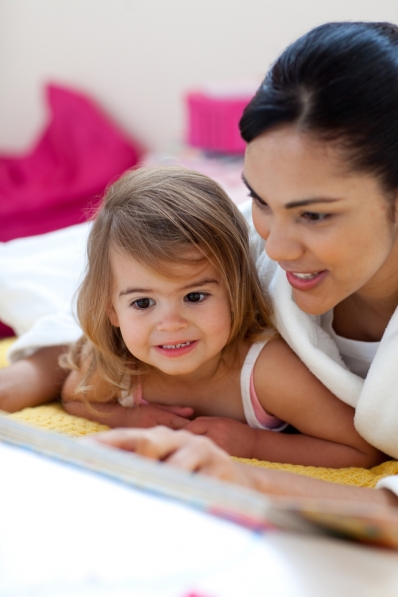 Did you know that it is never too early to prepare your child for success as a reader?  As a parent or caregiver of a newborn, toddler or preschooler, you are your child's first teacher.
Reading together is the most important gift that you can give your young child. Every Child Ready to Read identifies five pre-reading skills that children should have in order to learn to read.
Talking 
Talking with children is one of the best ways to help them learn new words and information.
 
Singing
Songs are a natural way for children to learn about language.
 
Reading
Reading together is the single most important way to help children get ready to read.
 
Writing
Writing and reading go together. Scribbling and writing help children learn that written words stand for spoken language.
 
Playing
Playing helps children put together thoughts into words and think symbolically so they understand that spoken and written words can stand for real objects and experiences.