There is nothing to display at this time
Scheduled Catalogue Maintenance - May 29
The catalogue may be unavailable on Sunday May 29 between 6-10am during the monthly maintenance window. We apologize for the inconvenience and thank you for your patience.
Publish Date:
Thursday, May 26, 2022 - 4:30pm
Rymal Road East Construction near Turner Park Branch
Starting Monday May 9, construction starts on Rymal Road East between Massena Drive and Republic Avenue near the Turner Park Branch. The lights will be deactivated and the turning lanes will be closed.
Please use eastbound lanes only to plan your branch visit.
Thank you for your patience.
Publish Date:
Thursday, May 26, 2022 - 9:30am
Carlisle Branch closing
The Carlisle Branch (1496 Centre Rd.,) closes Saturday May 28 at 5pm. The exterior drop box is available until June 1st. The new branch at 277 Carlisle Rd., is expected to open in mid-June 2022.
Publish Date:
Wednesday, May 25, 2022 - 1:15pm
Summer Reading Club

PROGRAMS
Learn about nature, and coding, listen to music, stories and book chats, or work on puzzles, colouring sheets and more. Check
hpl.ca/events
regularly for the complete lineup of fun this Summer.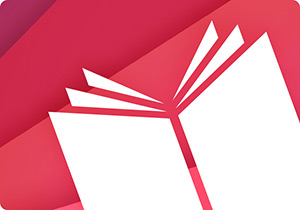 READING
We have lists of books for all ages and interests. We're sure you will find a few favourites on them. Browse through a few now.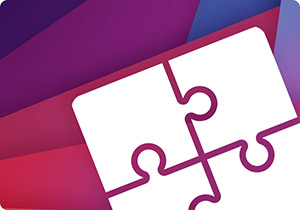 ACTIVITIES
Stories, crafts, crosswords, colouring sheets, cool experiments and word searches are a few of the many ways you can spend a summer day with HPL. Pick up a FREE literacy booklet at any branch or print out the pages from our site.
Power of the Pen
Put pen to paper or fingers to keyboard and enter your story or poem in HPL's annual Power of the Pen writing competition.
Junior Librarian
Meet Ainara, our first Junior Librarian-in-eResidence. She has reading lists to share and a book club in July to discuss Becoming: Adapted for Young Readers. Stay tuned for updates on how you can apply to be our next Junior Librarian in Residence.