SmartPay Scheduled Maintenance
The SmartPay service will be unavailable on Sunday, Jan. 31 between 7 am and 8 pm for scheduled maintenance. Thank you for your patience while we improve our services.
Publish Date:
Monday, January 25, 2021 - 9:00am
RBDigital Magazines moving to OverDrive/Libby
On January 29, 2021 all magazines on RBDigital are moving to OverDrive and Libby.
Unlimited access to all magazines, including the Economist.
Up to three years of back issues for each title.
You can still access Acorn and Great Courses through RBDigital.
Publish Date:
Tuesday, January 19, 2021 - 3:30pm
The New York Times Online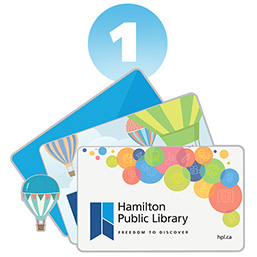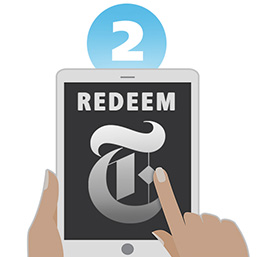 HPL now offers free online access to the New York Times to all library cardholders.
If you don't have your library card yet, register for one at any HPL branch.