Hamilton Reads 2019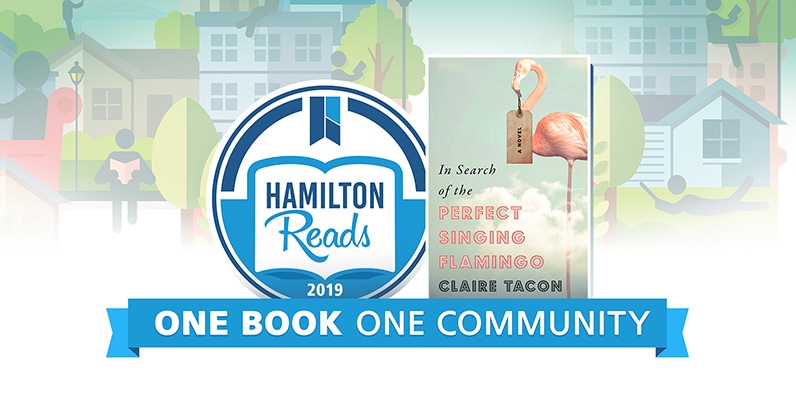 Hamilton Reads is our version of one really big book club. Through this shared reading experience, we hope to engage with book lovers and build community.
This year's Hamilton Reads title is In Search of the Perfect Singing Flamingo by Claire Tacon.
#HPLreads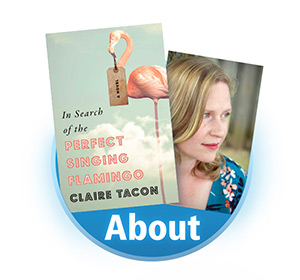 About the Book & Author
Read the book and join the conversation. Get your copy here and learn more about this year's title.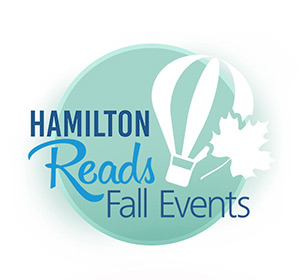 Related Programs
Coming in August...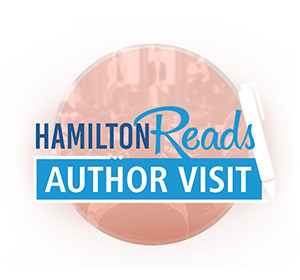 Meet the Author
Author reading, book signing and panel discussion with author, Claire Tacon.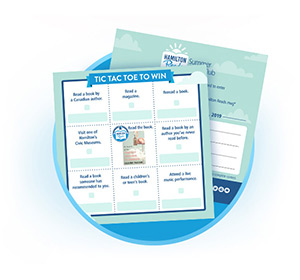 Adult Summer Reading Club
This Summer, pick up a card and play Tic Tac Toe for your chance to win.