There is nothing to display at this time
Central Library Jackson Square Entrance and Book Drop
Central Library's Jackson Square door and drop box reopen February 1.
Publish Date:
Wednesday, January 26, 2022 - 3:15pm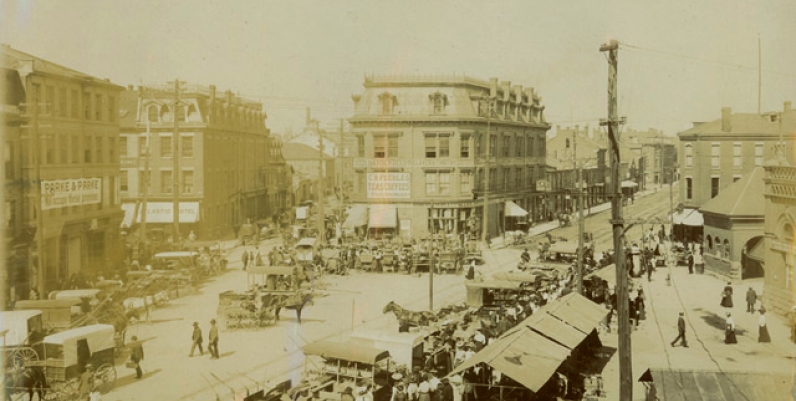 Historical Images
The collection contains over 3 million images depicting the history of Hamilton and surrounding areas dating as far back as the mid-1800s. At least 20,000 mounted photographs are available to be requested for viewing.