There is nothing to display at this time
No Computers, Printers, Photocopiers or Internet at Barton Branch
Barton Branch opens at 1:00pm today, but there is no computer, printer, photocopier or internet access. We're working to fix it and will post updates on hpl.ca. Thank you for your patience.
Publish Date:
Thursday, September 23, 2021 - 11:45am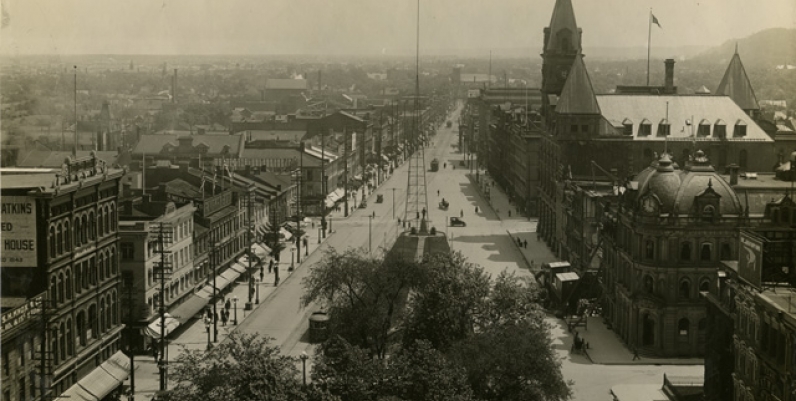 Hamilton History
Within this collection are almost 2,000 scrapbooks on topics including churches, hospitals, crime, weather, theatre, sports, politics, historic houses, and people. These include large sets of scrapbooks clipped from the Hamilton Herald, the Hamilton Times and the Hamilton News.