There is nothing to display at this time
Terryberry and Westdale Branches
Renovations at both the Terryberry and Westdale Branches are wrapping up. Both locations are expected to reopen in mid-July. Please stay tuned to our website and social media channels for updates. Thank you for your patience.
Publish Date:
Monday, June 27, 2022 - 10:30am
The Accessible Washroom at the Binbrook Branch is temporarily unavailable.
Please be advised that the Accessible Washroom in the Binbrook Branch is currently out of order. There is no estimate when the issue will be resolved at this time. We apologize for the inconvenience.
Publish Date:
Monday, June 27, 2022 - 8:45am
Black History Month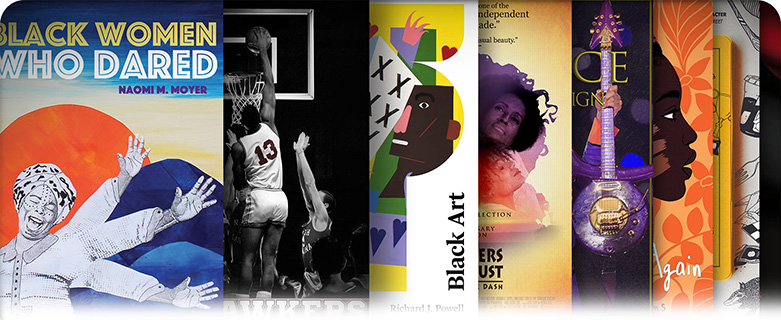 February is officially observed as Black History Month across Canada. It's an opportunity to learn about the experiences, contributions and achievements of Black Canadians, who represent nearly 1.2 million people in the country, according to the 2016 census.
To celebrate, HPL has gathered a collection of books, music, educational activities, author events and more. Explore and enjoy.
Adults
Kids
Events and Movies