There is nothing to display at this time
Partner Library Borrowing
Access through OverDrive to Ottawa Public Library's catalogue is temporarily unavailable. We're working on fixing this as soon as we can.
Publish Date:
Friday, June 4, 2021 - 3:15pm
OpenLibrary by Internet Archive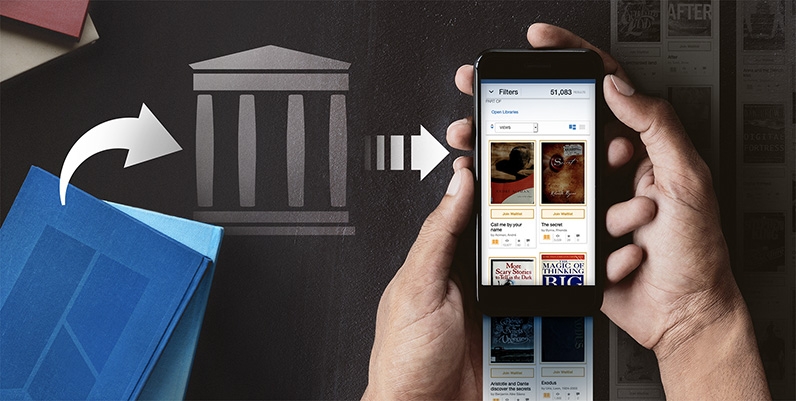 The Hamilton Public Library has partnered with Internet Archive to provide digital access to HPL's 51,000+ physical titles. Browse for one hour or borrow up to 10 books for 14 days. When loans expire the books disappear on your device. HPL's collection is part of 900,000 digitized texts available worldwide through Internet Archive's Open Library.
How to Create an OpenLibrary account
How to use OpenLibrary with: iPhone and Android and Other Devices