Summer Reading Club 2016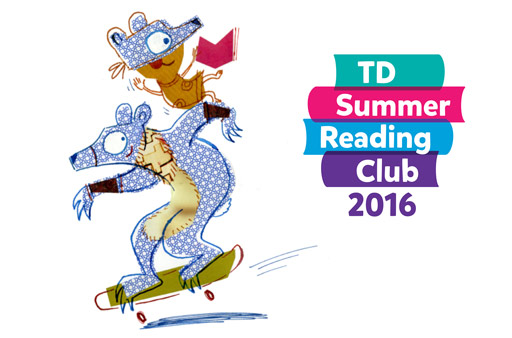 When is Summer Reading Club offered?
Registration starts the week of Wednesday June 1, 2016 and the program runs from Thursday, June 30 until Saturday, September 3, 2016. The Reading Tracker will be available beginning June 30. 
How do I sign up?
Come into any of our 22 library locations or two bookmobiles anytime from June 1 to September 3 to pick up a Summer Reading Club badge. Once you have your badge, register online.
How much does it cost?
It's FREE! Kids and teens can also sign up for a FREE library card so they can take home some great books.
 
How does it work?
Our Summer Reading program is designed to be fun and flexible to fit into your busy summer.  
Drop by your local library branch so each child can receive their official Summer Reading Club badge.
Kids can track how many books they read this summer with our online program.  How many books can your child read in a summer? 10? 20? 100?  We challenge you to find out!
Use the Reading Tracker to set your challenge, track your reading and access the HPL online summer draws.
 
More to do this summer in your Branch and online!
Library Branches have free programs for kids all summer long. 
Access the national TD Summer Reading Club website where kids can read the new featured summer story, find great books and fun stuff to do.