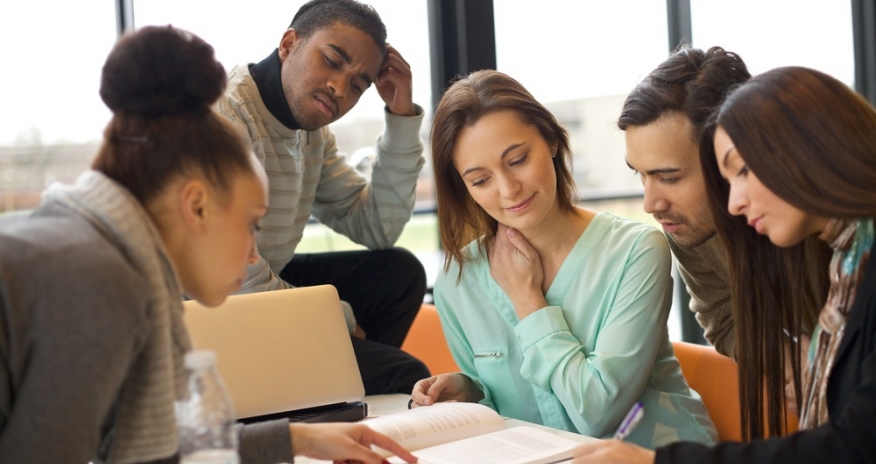 131 Gray Road

Stoney Creek

ON
Drop In
Need a quiet place to study? Check out the Teen Study Hall, where your library branch offers a dedicated space for quiet studying and stress-reducing activities. Be sure to ask staff who are on-hand for research-related questions!
Ages: 12 - 18 years
Drop In
Related Events
Come hang out at the library and play a game of Dungeons and Dragons

Enjoy the creative writing space to explore and generate new ideas to write about.