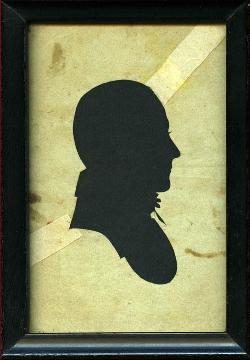 George Hamilton (1788-1836)
Inducted: 1985
George Hamilton, a Captain with the Niagara Light Dragoons during the War of 1812, and Nathaniel Hughson offered the House of Assembly four acres of land for a town site. The offer accepted, Hamilton created the town, laying out the street grid and assigning lot size. A market square, fondly called The Gore, was also donated by Hamilton.
As a House of Assembly member in 1820, he supported a resolution on colonial development which specifically recommended stimulation of growth in the colony. Hamilton's founder is an important Canadian who recognized the colony's possibilities at an early date.