SmartPay Scheduled Maintenance
The SmartPay service will be unavailable on Sunday, Jan. 31 between 7 am and 8 pm for scheduled maintenance. Thank you for your patience while we improve our services.
Publish Date:
Monday, January 25, 2021 - 9:00am
RBDigital Magazines moving to OverDrive/Libby
On January 29, 2021 all magazines on RBDigital are moving to OverDrive and Libby.
Unlimited access to all magazines, including the Economist.
Up to three years of back issues for each title.
You can still access Acorn and Great Courses through RBDigital.
Publish Date:
Tuesday, January 19, 2021 - 3:30pm
Unfiltered Facts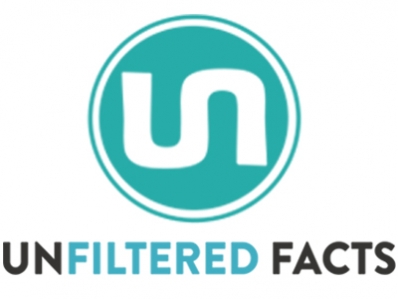 Join us in uncovering the hidden truth behind Big Tobacco.
Who can join?
Anyone interested in:
Building leadership and/or personal skills for school or work
Learning or sharing knowledge about a broad range of topics (video production, writing, website design, blogging, social media, events and media relations)
Taking part in fun and interactive community events
Attending local, Provincial and National workshops
Planning, organizing and executing campaigns
This is a great volunteer opportunity for youth (ages 12+) and adults to use their skills, talents and voice for social change.
For details, e-mail Vanessa.trumpickas@hamilton.ca or drop by Central Library  every Monday at 5:00pm.
Follow Unfiltered Facts on Twitter @UFFHamilton