Hamilton Reads 2018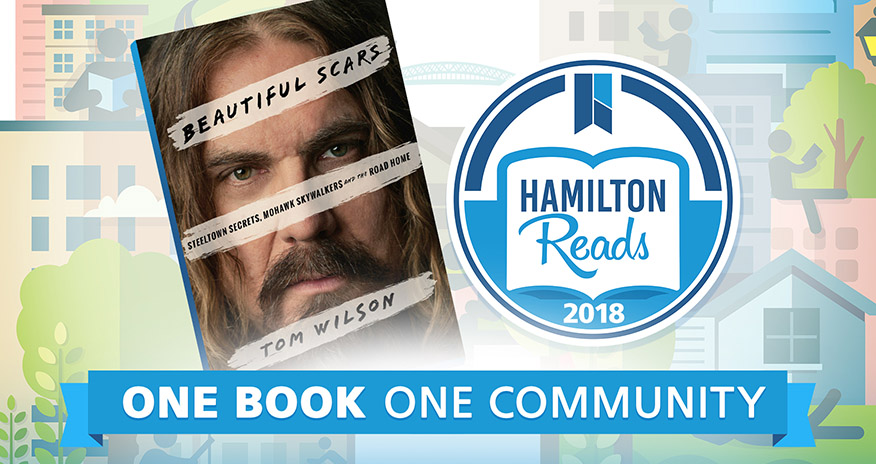 Hamilton Reads 2018 culminated with the Meet the Author event held at  Central Library last Sunday, September 30, 2018. Author Tom Wilson read some passages from her book and did some book signing. 
The title for this year's Hamilton Reads was revealed last June during the Evening for Book Lovers event with author, Alison Pick.
Thank you for making Hamilton Reads 2018 another success.
Stay tuned for the 2019 title.