Conversations That Matter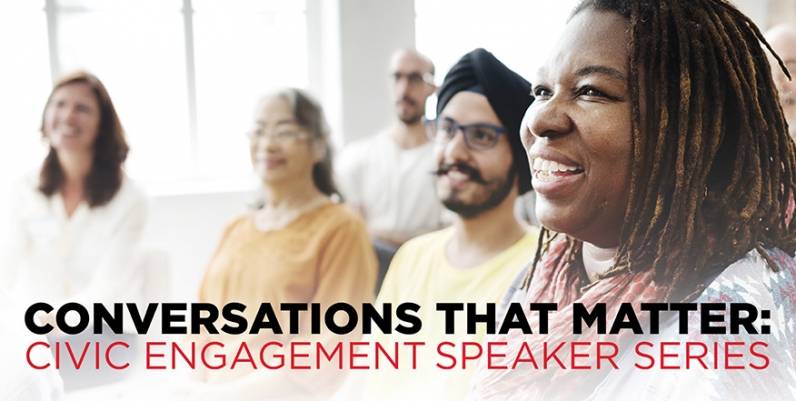 Join us for an information series on issues that matter to Hamilton. Hear from a panel of McMaster University and community experts about topics identified by Hamilton residents.
All events will be at the 1st floor Hamilton Room of the Central Library. 7:00pm to 8:30pm. No registration required and it is free of charge. 
May 16 - Healthy & Safe Communities
May 23 - Economic Prosperity & Growth 
May 30 - Built Environment & Infrastructure 
Learn more at McMasterCCE.ca/Civic 
Follow the conversation on twitter #FutureHamOnt