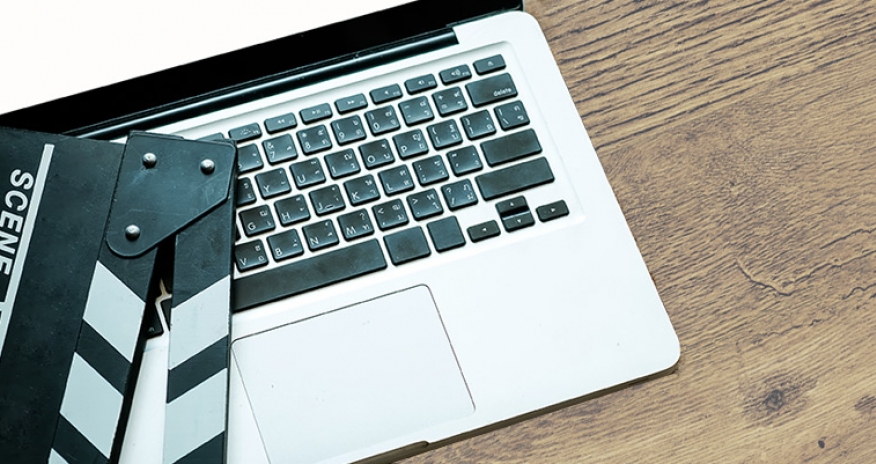 4th Floor Makerspace
55 York Boulevard

Hamilton

ON
Learn the basics of video editing. Become familiar with basic editing tools. Know when to pan or zoom, dissolve or fade. Add music to your video to enhance your story. This program is intended for beginners.
The software that will be used for this program is iMovie (Apple/Mac).
Related Events
Discover several different parenting strategies and techniques during this course for Parents and Caregivers.

Drop by for help with your digital device!