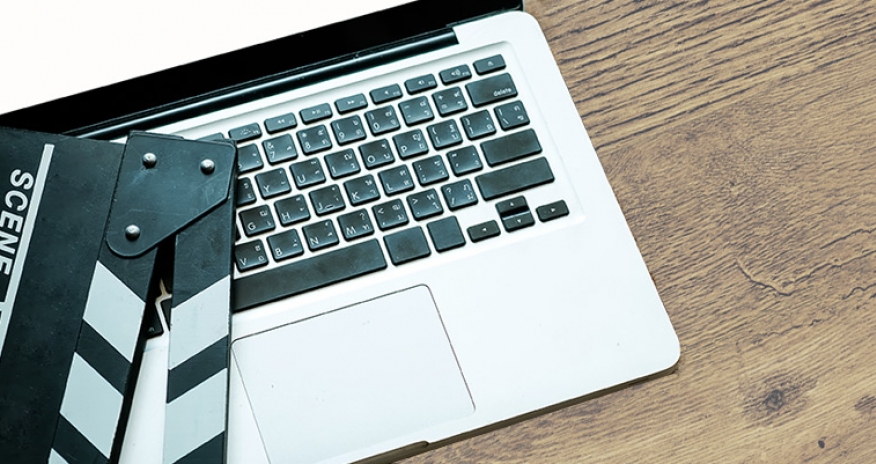 300 Wilson Street East

Ancaster

ON
Learn the basics of video editing. Become familiar with basic editing tools. Know when to pan or zoom, dissolve or fade. Add music to your video to enhance your story. This program is intended for beginners.
The software that will be used for this program is iMovie (Apple/Mac).
Ages: 12 - 18 years
Related Events
Meet up for a challenging game of chess.