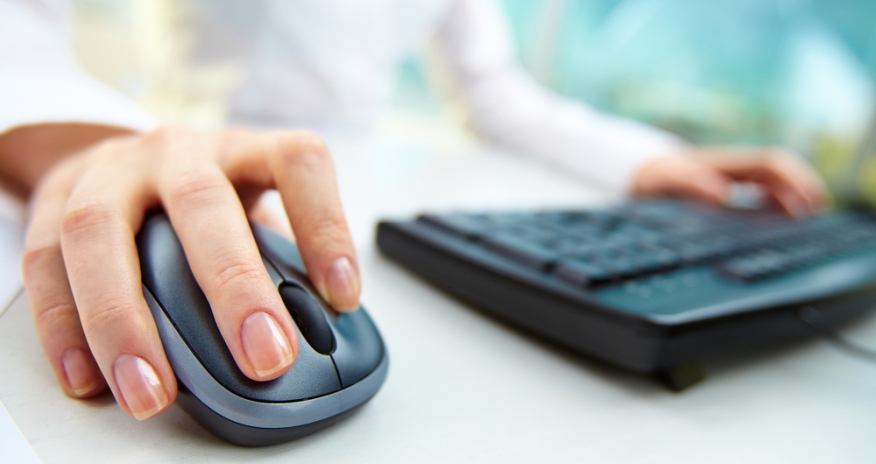 4th Floor Computer Lab
55 York Boulevard

Hamilton

ON
This is an introductory program for new computer users. No previous experience required. The program will provide an introduction to the Windows operating system and computer basics.
Related Events
Discover several different parenting strategies and techniques during this course for Parents and Caregivers.

Drop by for help with your digital device!