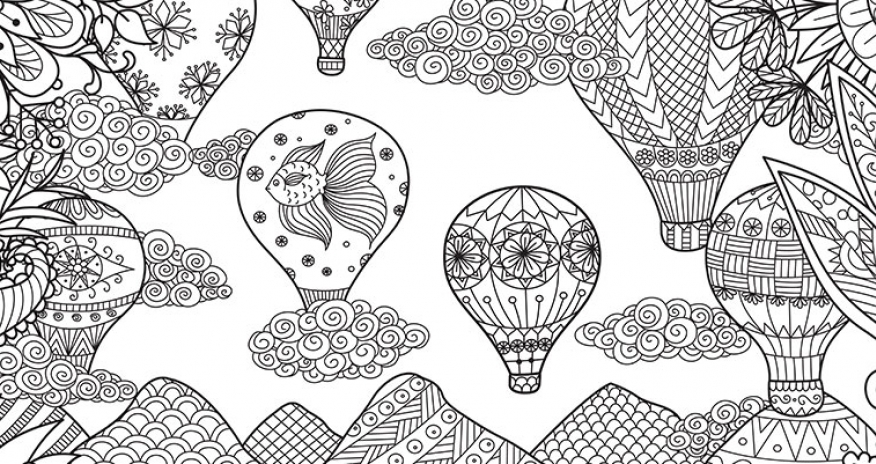 *Registration begins one week before the event starts
Please Call: 905-627-3507
Let's Tangle: Fun with Zentangle®*
Use the Zentangle Method to create beautiful works of art using repetitive patterns. See how many unique pieces you can make!
Zentangle® is an easy-to-learn and relaxing way to create beautiful images from repetitive patterns.
Ages: 4 - 12 years
*Registration begins one week before the event starts
Please Call:

905-627-3507
Related Events
Bring the whole family to storytime and get ready to read!