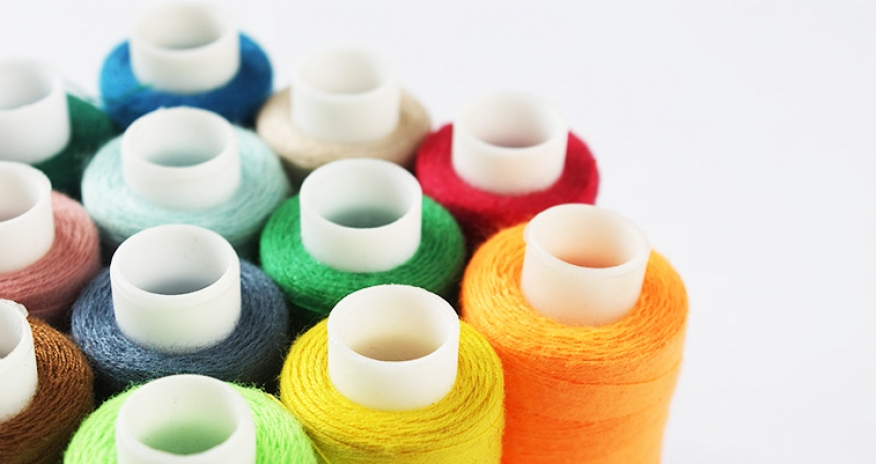 4th Floor Makerspace
55 York Boulevard

Hamilton

ON
Know Your Janome: Embroidery Intro*
Create your own monogrammed tea towels or have that team logo stitched on your shirt. Even if you're just casually into embroidery or would like to learn more about this craft, this program is designed to get you started on how to use the embroidery machine in our Makerspace.
Related Events
Discover several different parenting strategies and techniques during this course for Parents and Caregivers.

Drop by for help with your digital device!