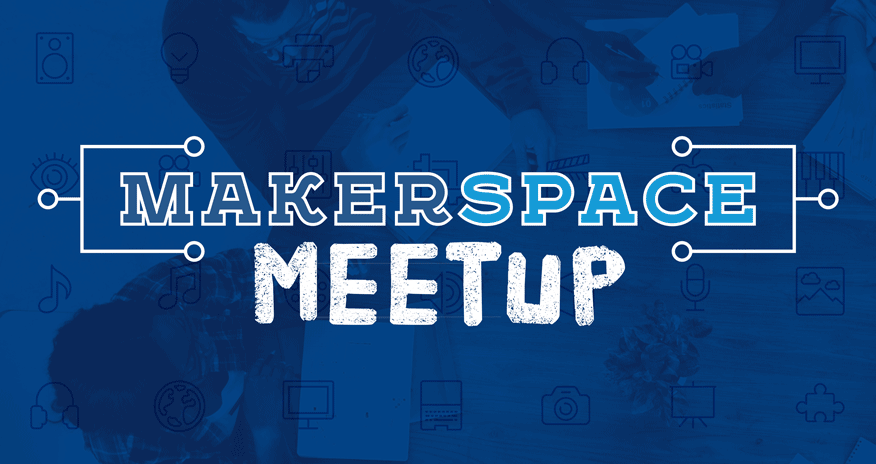 4th Floor Makerspace
55 York Boulevard

Hamilton

ON
Drop In
We have the tools, the equipment, the resources and the space. It's up to you what you want to create and collaborate.
We are inviting you every first Tuesday of the month to be a part of this get together and just sit down and discuss ideas with other individuals with similar interests. 
Drop In
Related Events
Discover several different parenting strategies and techniques during this course for Parents and Caregivers.

Drop by for help with your digital device!