Hamilton Reads 2018 - Meet the Author RSVP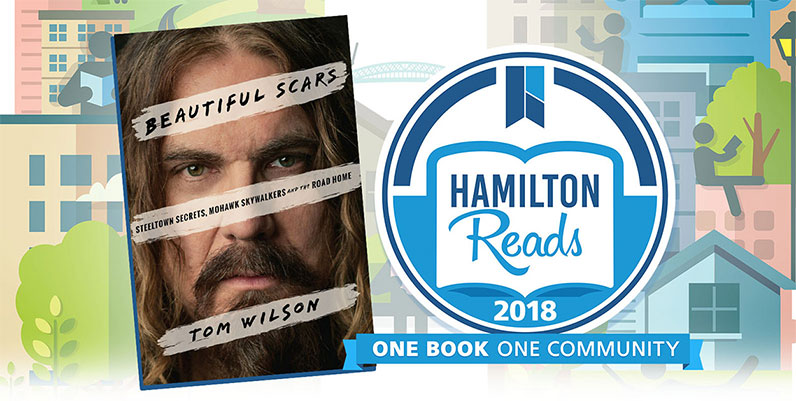 Hamilton Public Library welcomes author, singer and songwriter Tom Wilson to Central Library on Sunday, September 30 at 3:00pm.
His book Beautiful Scars is the book every Hamiltonian should read this year. Read the book and join the conversation at this special event. 
Please submit one form per person.