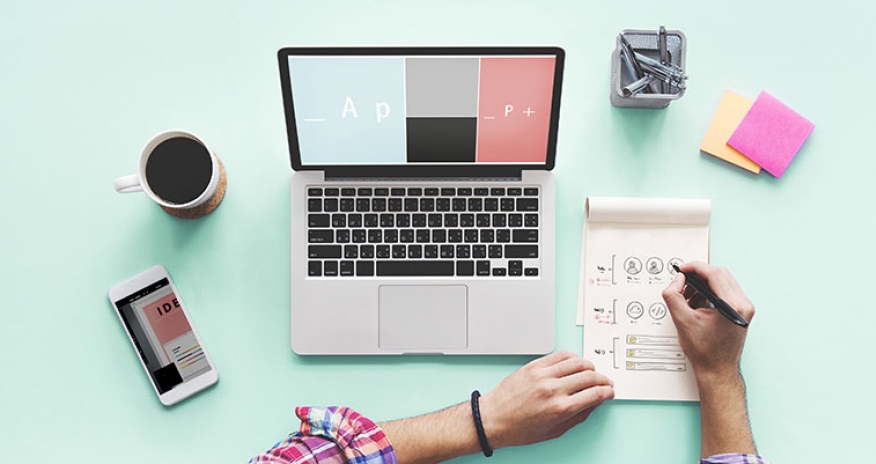 4th Floor Computer Lab
55 York Boulevard

Hamilton

ON
*Registration begins one week before the event starts
Please Call: 905-546-3200
Promote your business or organization with a website. Create your own website using wix.com. Participants can choose from different templates for their website.  Learn some of the fundaments and best practices of web design.
A working email address that can be accessed is required to use wix.com. No previous knowledge of web design is required to sign up for this program.
*Registration begins one week before the event starts
Please Call:905-546-3200
Related Events
Discover several different parenting strategies and techniques during this course for Parents and Caregivers.

Drop by for help with your digital device!