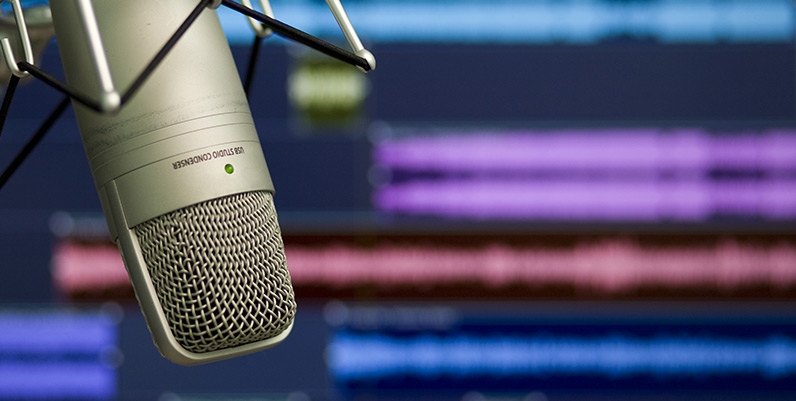 4th Floor Makerspace
55 York Boulevard

Hamilton

ON
Drop In
Do you want to learn how to record your voice? Do you want to learn the various effects in  Garageband?  Are you working on an audio project and hit a snag? Our audio Drop-In clinic will help you find the answer to those small bumps that you have encountered in your projects. 
Drop In
Related Events
Discover several different parenting strategies and techniques during this course for Parents and Caregivers.

Drop by for help with your digital device!