Special Exhibit: Vanessa Crosbie Ramsay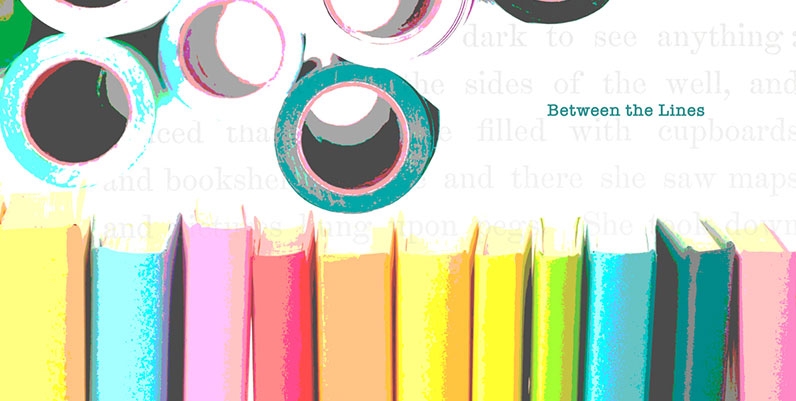 Between the Lines by Vanessa Crosbie Ramsay 
Combining a suspended paper feature with a non-narrative experimental video, 'Between the Lines' is a new work by Vanessa Crosbie Ramsay on exhibition from March 1 to 31, 2019, coinciding with International Women's Day on March 8, 2019. 
Vanessa was the 2018 recipient of the City of Hamilton Arts Award in Media Arts.
Between the Lines refers to finding the 'real' or hidden meaning in something, though this meaning may not be made explicit by whoever created it. Reading between the lines is the act of looking deeper to gain greater understanding.
This installation considers how words make us feel emotions, alludes to how one thing can represent another and reflects our ability to make inferences, interpret nuance, and ascribe significance.
This project was made possible through the Factory Media Centre's &NOW 2019 Production Residency & Scholarship, and an Exhibition Assistance grant from the Ontario Arts Council.