Gallery4 Annex: October 2019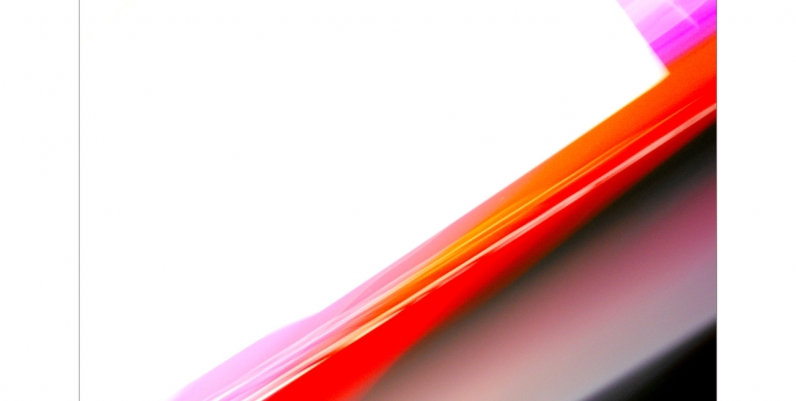 Tom Reaume: Dark is Outside
I have been creating anti-still photographs since 1981. I draw with my camera at night while aiming it at stationary, coloured lights along the boulevard. By drawing with a hand-held camera I put more of myself into each image. My art presents a new vision and language for the medium of lens-based photography.
Gallery4 Annex is located on Circuit 4.0 (4th floor Central Library) and provides space for community organizations and individuals to share their works.
Upcoming exhibits at Gallery4 Annex
November - Gemma Whelbourn
*Please be advised that sometimes, due to unforeseen circumstances, artist line-up and/or exhibits can change at the last minute. We apologize for the inconvenience.