Gallery4 Annex: December 2018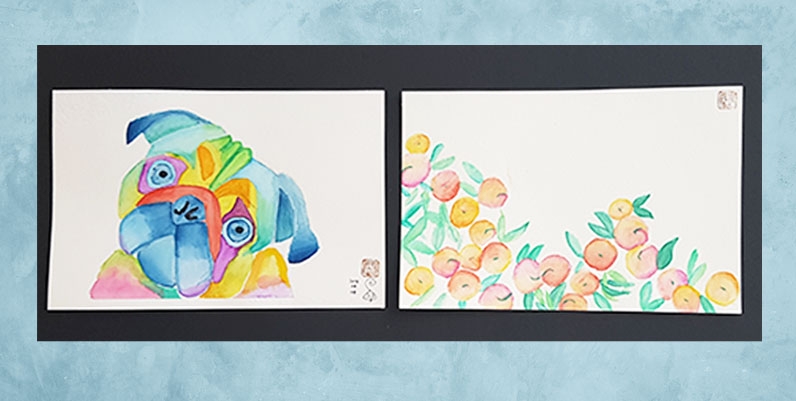 Art Club Creations
Art Club Creations is a selection of work created over the course of 2018 from the very talented members of the Art Club @ Central: Angela C. Brenda B., Carolyn L., Chiaki N., Darlene S., Janet S., Joyce A., Juana M., Loretta F., and Rose B. works are currently on display.
The Art Club @ Central is a weekly, informal art-making club to share ideas and techniques with fellow artists. They are a wonderful group of individuals that meet weekly in the 2nd floor program room at the Central Library every Tuesday at 1:30 pm. Feel free to join us and bring your current project or use weekly inspiration to create a new work of art. All are welcome.
Gallery4 Annex is located on Circuit 4.0 (4th floor Central Library) and provides space for community organizations and individuals to share their works.
Upcoming exhibits at Gallery4 Annex
January - Youth artists and RE-Create mentors
*Please be advised that sometimes, due to unforeseen circumstances, artist line-up and/or exhibits can change at the last minute. We apologize for the inconvenience.