Gallery4 on the 1st floor: October 2018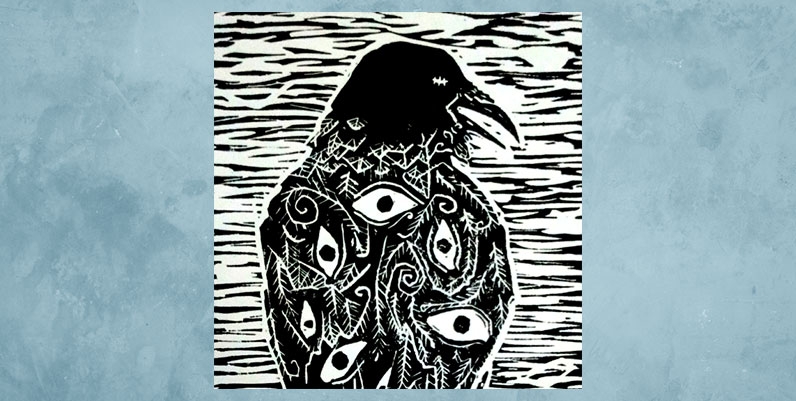 Imbas Forosnai by Yonah Lavery-Yisraeli
These are linocuts I made when I was a newcomer in Sweden. They are all inspired by dreams I had at the time, influenced by Scandinavian folklore, as well as my own Jewish and Irish background. Imbas Forosnai is the old Irish term for visionary foresight and I chose it for this collection as they are images from the past shedding light on current states of thinking, feeling, and processes of alienation and transformation.
Central Library has proudly made gallery space available to downtown customers since 1980. Gallery4 is located on the 1st floor of the Central Library. It has hosted a variety of artists using every medium, from all ranges of paint techniques, photography and 3D installations.
Gallery4 Annex is located on Circuit 4.0 (4th floor Central Library) and provides space for community organizations and individuals to share their works.
Upcoming exhibits at Gallery4
November - Latvia - Rich in Art and Culture
December - City of Hamilton Arts Awards
*Please be advised that sometimes, due to unforeseen circumstances, artist line-up and/or exhibits can change at the last minute. We apologize for the inconvenience.