Gallery4 on the 1st floor: August 2019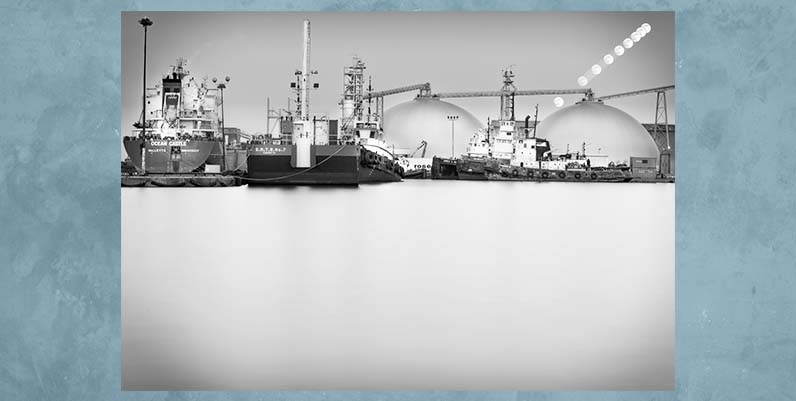 Prem Karthik Nagabhatla: Time & Space Continuum in Monochrome
Gallery4 is located on the 1st floor and provides space for community organizations and individuals to share their work.
Upcoming exhibits at Gallery4
September - Dave Gould
October - Robin McKee
November - Sylvia Nickerson
December - Jeanette Grimshaw
*Please be advised that sometimes, due to unforeseen circumstances, artist line-up and/or exhibits can change at the last minute. We apologize for the inconvenience.