Gallery Turner Park: January 2019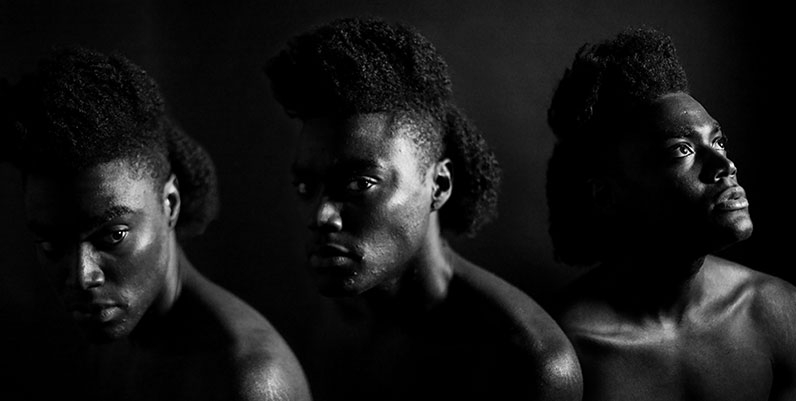 Movement and Stillness by Prerana Das
​Movement and Stillness is a photographic series which aims to comment on a shifting sense of self as one interacts with a metaphorical and physical space. It explores how the formation of identity is both influenced and restricted by the embodied gaze of the community – and in this case, the camera – while refusing to directly validate this same gaze. These photographs attempt to alter one's predetermined notions of femininity and masculinity, using long exposures to highlight the fluidity that is involved in the exploration of an ever-changing identity.
I am a documentary filmmaker and photographer with a particular interest in portraiture, stories of migration, and the complex process of displacement. My work often explores embodied histories within landscapes and spaces, as well as their relationship to cultural and personal memory.
Turner Park Branch offers artists from the community an opportunity to exhibit small intimate quarterly shows in a dynamic public setting.
Upcoming Exhibits for Gallery Turner Park
February - Lincoln Alexander Elementary School 
March, April & May - Jennifer Hicks
*Please be advised that sometimes due to unforeseen circumstances, artist line-up and/or exhibits can change at the last minute. We apologize for the inconvenience.