Gallery Stoney Creek: September/October/November 2018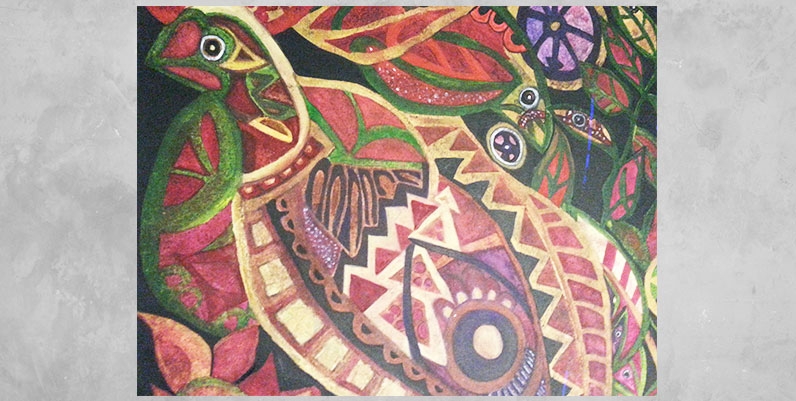 Nature by Design by Julia Wright 
My art is influenced by nature and design. Our world is beautiful and if you blink, you can miss the smallest detail.​
My art teacher in school was Robert Bateman and my appreciation for nature came from his art classes. Art has always been my passion in life. Over the years, I have always worked in creative environments and for this, I am truly grateful.​
The Stoney Creek Branch offers artists from the community an opportunity to exhibit monthly shows in two areas of the library. Both areas are within a few feet of walking through the doors.
Upcoming exhibits at Gallery Stoney Creek
*Please be advised that sometimes due to unforeseen circumstances, artist line-up and/or exhibits can change at the last minute. We apologize for the inconvenience.