Gallery Stoney Creek: March/April/May 2019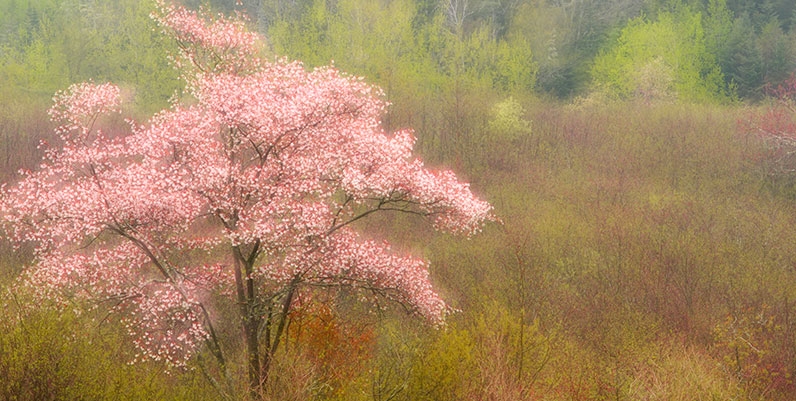 The World Around Me - A Collection of Images From My Travels by John Pingree
In "The World Around Me," John presents images inspired by his travels. Every place we visit, every sight we see leaves an impression, a mark on us, even if we may not realize it at the time. Through these images, John seeks to convey how the locations he has visited have spoken to him.
Locations include:
The Bay of Fundy in New Brunswick 
The Great Smoky Mountains in Tennessee
Charleston, South Carolina
Peterborough, Ontario
Lunenburg, Nova Scotia
Hamilton, Ontario 
John holds certificates in Applied and Art Photography from Mohawk College and has studied Visual Design with Freeman Patterson, Andre Gallant and Tony Sweet. He is an active member of Latow Photography Guild at the Art Gallery of Burlington.
​
The Stoney Creek Branch offers artists from the community an opportunity to exhibit quarterly shows in two areas of the library. 
Upcoming exhibits at Gallery Stoney Creek
*Please be advised that sometimes due to unforeseen circumstances, artist line-up and/or exhibits can change at the last minute. We apologize for the inconvenience.