Gallery Stoney Creek: June/July/August 2019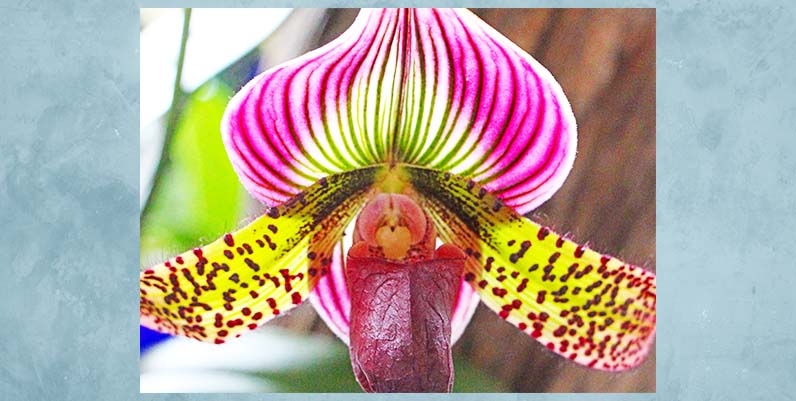 Orchidaceous! by Linda Joyce Ott
Linda Joyce Ott is a writer and multidisciplinary artist – working in photography, painting, collage and assemblage. Linda's website www.lindajoyceott.com and blog www.optimismofcolor.com feature her artwork and photos.
Linda photographed her series of exotic orchids at the annual Orchid Show at the Royal Botanical Gardens. Six of the photos on exhibit won first and second prizes at the 2016, 2017 and 2018 Royal Botanical Gardens' Orchid Show Art Exhibits.
Linda has been photographing close-ups of flowers in all their exquisite beauty and infinite variety for decades. Their intricate design and glorious colours still take her breath away.
​
The Stoney Creek Branch offers artists from the community an opportunity to exhibit quarterly shows in two areas of the library. 
Upcoming exhibits at Gallery Stoney Creek
*Please be advised that sometimes due to unforeseen circumstances, artist line-up and/or exhibits can change at the last minute. We apologize for the inconvenience.