Gallery Dundas: Sept/Oct/Nov 2019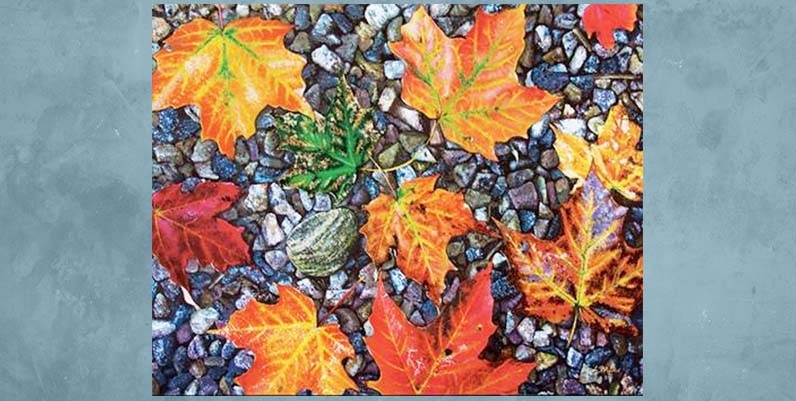 Lee Munn: Hamilton Artist
Lee is a landscape style artist. Born in Hamilton, Ontario, Lee began painting seriously while in high school. His formal art education began at the age of 16 and continued through his late teens when he studied Fine Arts at Dundas Valley School of Art, Graphic Design at George Brown College, Mohawk College & Sheridan College.
Lee paints all year round, both on location and from his photos. He tries to show his viewers the beauty of these places. He paints with mostly with acrylics on canvas and watercolours.
Lee travels all over Ontario in all seasons painting small pieces on location and taking photographs, then bringing them home to his studio to turn them into larger paintings. Nature and the outdoors have always played a strong role in the life of Lee Munn.
He prefers a realistic style to an impressionistic approach. Lee's highly detailed paintings have been strongly influenced in the Hamilton area surrounded by beautiful nature which influenced him greatly
The Dundas Branch offers artists from the community an opportunity to exhibit their work. 
Upcoming exhibits at Gallery Dundas: 
*Please be advised that sometimes, due to unforeseen circumstances, artist line-up and/or exhibits can change at the last minute. We apologize for the inconvenience.