Gallery Dundas: September 2018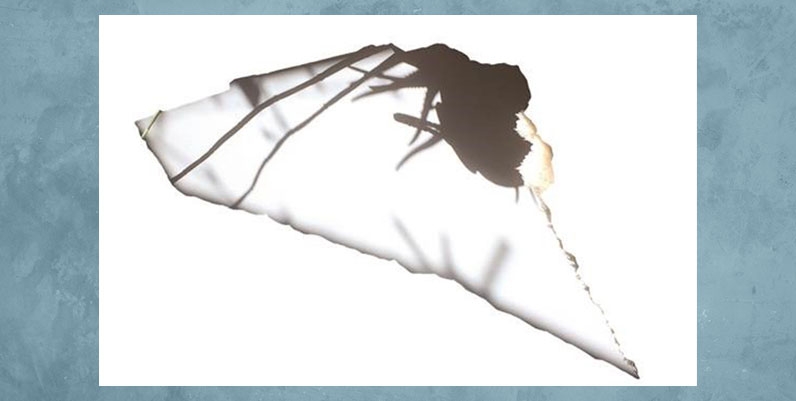 Allergy by Andrea Carvalho 
Andrea Carvalho's practice is centred within a dialogue of space, the built environment, and experiences of the every day through post-minimal aesthetics and conceptual approaches. It considers the conditions that constitute a site as a place; socially, architecturally, and geographically. She places herself within the work either literally and/or conceptually to direct the specificities of the body and the self amongst the built environment. In this way, her work offers parallaxed experiences between the viewer and the artist.
Carvalho's sculptural, drawing, and performance practice grew from her earlier research on domestic space as an embodied space, and from there, her practice extended into the built environment and interactions with it. She has created a number of 'architectural' works that support the idea of intimate and experiential spaces, many of which challenged the centralized idea of modernist design and construction. Through dismantling, reconfiguring, subversion, and play, her work communicates new perspectives into our built environment.
Andrea Carvalho holds an MFA from Concordia University, Montreal QC. Her practice, while rooted in sculpture and installation, includes site-specific performance, and drawing that explores variable connections to place through the built environment, architecture, and notions of belonging. She has participated in several group exhibitions at Eastern Edge (Newfoundland), Cambridge Galleries (Ontario), Dare-Dare (Montreal), Art-Mur (Montreal), Burlington Arts Centre (Ontario), as well as solo exhibitions at Forest City Gallery (London), and Latcham Gallery (Stouffville). She has been invited to participate in residencies in Windsor and speak in Newfoundland, Ontario, Quebec, and British Columbia. Andrea has worked as an Art Educator, Curator, and Director of the Hamilton Artists Inc., and continues to work in the cultural sector. 
The newly renovated Dundas Branch offers artists from the community an opportunity to exhibit their work. 
Upcoming exhibits at Gallery Dundas: 
October - Frank Myers
November - Marjorie Campbell
*Please be advised that sometimes, due to unforeseen circumstances, artist line-up and/or exhibits can change at the last minute. We apologize for the inconvenience.